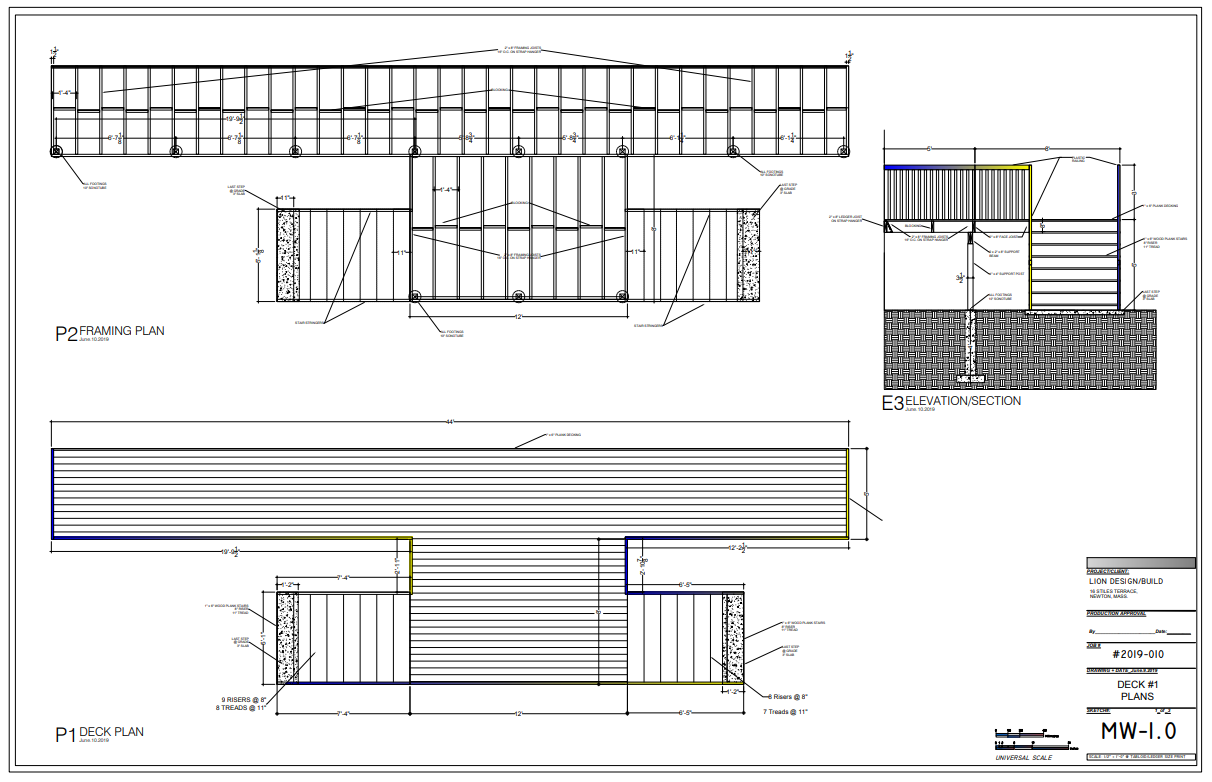 Professional-grade Design & Build
Services in Boston
When you choose us as your general contractor, you're choosing a reliable team that takes your project seriously. We are your one-stop source for all construction and renovation services.
With our all-inclusive design-to-build approach, we help you save time and trouble of reaching out to contractors, architects, and engineers, separately.
At Lion Design Build, our team has the exposure and the skill needed to handle your projects. We add significant value to your design-build construction projects and provide reliable services. We have about a decade of experience in delivering detail-oriented projects effectively and providing friendly customer service and support.
As design-build contractors, we address every aspect of our clients' requirements. From design and pre-construction prep to construction and completion, we provide personalized services without compromising on quality.