General Contractor with
Design/Build Services in Boston
Lion Design Build is a general contracting company in the Boston area specializing in design and build. We have been in business since 2011, and have the expertise to understand the construction needs of our clients. Right from executing the design, to managing your construction projects, and delivering the completed projects on time, we take care of everything.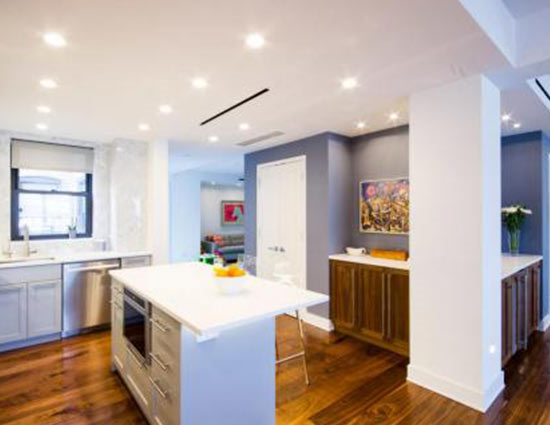 Eyal Leib is the founder of Lion Design Build. Eyal is a highly successful design/build contractor, who recently worked with a boutique design/build firm in Manhattan. Eyal's customer-centric philosophy, unique eye for design and detail, and expert construction and project management experience make him the ideal partner for any
construction project.
Quick Facts About Eyal Leib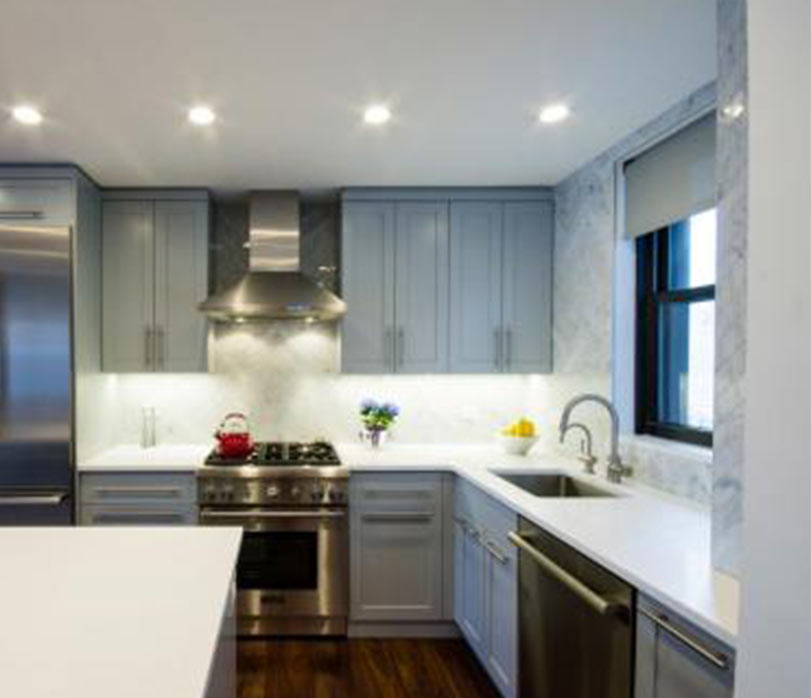 We are a team of full-service design-to-build contractors. We have the right resources, expertise, and tools required to execute a project. Our experts supervise the project and ensure that the work is going in the right direction. With our unique design-to-build concept, we make sure that your project is completed within the stipulated budget and timeline.
At Lion Design Build, we maintain prompt and transparent communication with our clients. We guide you and keep you informed about the status
of your project.